New Puppy Products at Hounds Around Town
Congratulations on your choice to adopt a pet! Not only will you be giving a pet a loving home, but you'll also be clearing space at an animal shelter for yet another pet to be rescued too.
We love puppies at Hounds Around Town and want to help you and your family pick only the best products for your bundle of joy! We have everything you need to make your new furry family member feel right at home.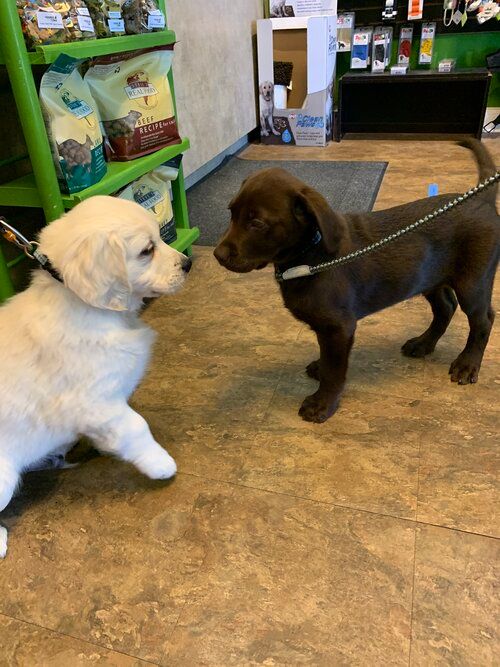 Our New Puppy Supply Recommendations


Food
Fromm Gold Puppy or Large Breed Puppy - Tastefully prepared with select proteins and wholesome ingredients. Enhanced with probiotics to aid digestion and salmon oil for a healthy coat. (Sizers: 5 lbs, 15 lbs, 33 lbs).
Ziwi Peak - Air-Dried Dog Food handcrafted air-dried recipes with high inclusions of meat, seafood, organs, and bone in whole-prey ratios.
Toys & Chews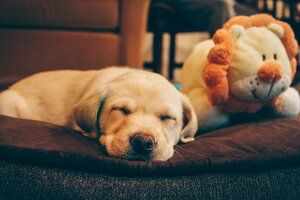 Zukes Mini or Crunch Naturals - are the perfect little size to fit every trainable moment that pops up
Good Dog Treats - These bite-size bones are perfect for small puppies
Mascoti Bullysplit - come in 6" or 12", pet parents love them because they are odor-free! Cooked in slow-burning artisanal brick ovens, these bully splits have natural savory flavor dogs love.
Busy Buddy Tug-a-jug or kibble nibble - This durable plastic jug randomly dispenses treats and holds up to super-strong chewers
Whimzees Puppy All Natural Daily Dental Treats - Made with all-natural ingredients, the vegetable-based texture will help remove plaque and tartar as they chew.
Grooming & Comfort
Earthbath Ultra-Mild Puppy Shampoo & Puppy Spritz - This shampoo will create a brilliant, show quality shine, rinse thoroughly and leave your pup smelling and feeling better than ever before!
Tails Blanket - 30" x 40" Houndstooth Dog Blanket for sleepy snuggles.
Nature's Miracle Stain & Odor Remover - Tough on dog urine, feces, vomit, drool & other organic stains & odors.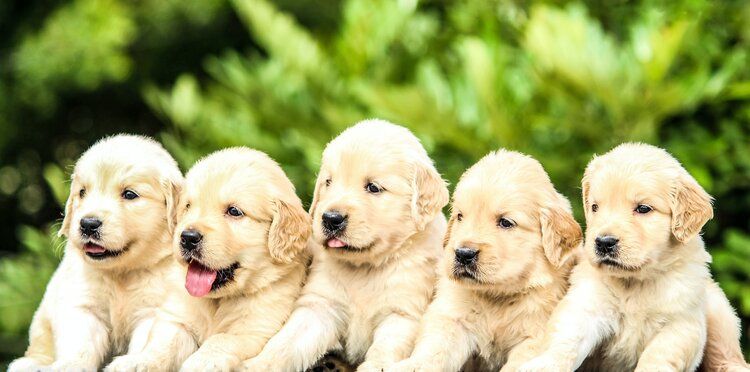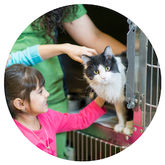 Cat Adoptions
Here in the U.S.A, 70% of animals killed in pet shelters are cats. Local animal shelters and pet rescues team with adoptable cats and kittens with so much love to give and they need a permanent family. At Hounds Around Town, our team is dedicated to helping resolve the homeless pet epidemic by fostering cat adoptions and education on how to get ready and care for your new feline companion.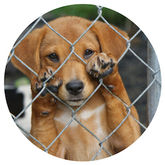 Dog Adoptions
Congratulations on your decision to adopt a dog or puppy! Not only will you be supplying a dog a loving home, but you'll also be providing a room at an animal shelter for another dog to be rescued, as well! Shelter dogs for adoption are incredible buddies who became the innocents of family catastrophe, unlucky change in circumstances, or irresponsible owners. The necessity for canine adoptions is multiplied by an excess of pet dogs bred for profit, which leads to about 4 million adoptable dogs being put down annually due to overpopulation. Let our team help you locate the perfect adoptable dog that will shower you with appreciation and devotion for the rest of his life.
Come visit our pet supply store in Whitefish Bay, WI specializing in quality food, oven-baked treats, and supplies for cats and dogs.