Dog Training Tips & Tricks with Holly Lewis
In honor of January being National Dog Training Month, we wanted to share some amazing Dog Training Tips & Tricks from one of our favorite Dog Trainers, Holly Lewis!
Holly owns Cold Nose Canine Dog Training, and works with you and your dog one-on-one to incorporate positive based training. She uses food, touch, toys, praise and life rewards to ultimately help you have a better trained and happier dog!
Sunny, our 9 month old Hounds Intern, has been working with Holly since last summer and she has helped him become a happier and more well adjusted pup at the store and at home!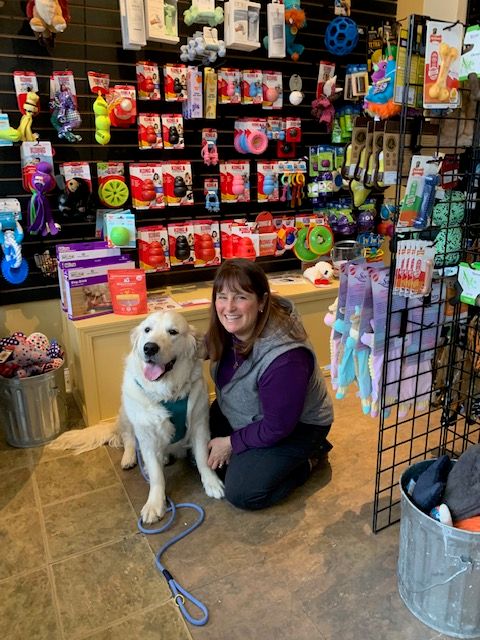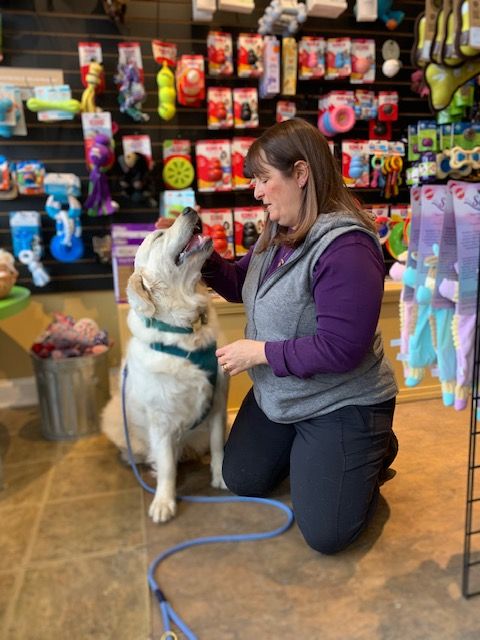 Tip #1 - Catch your dog being good!
When your dog is being good, or offering a polite behavior, try not to take it for granted. Offer a treat, pets or a calm "Good Dog" when your dog is being awesome! Holly loves using Zukes Mini Naturals, Fromm Crunchy O's and Ziwi Peak treats for these moments.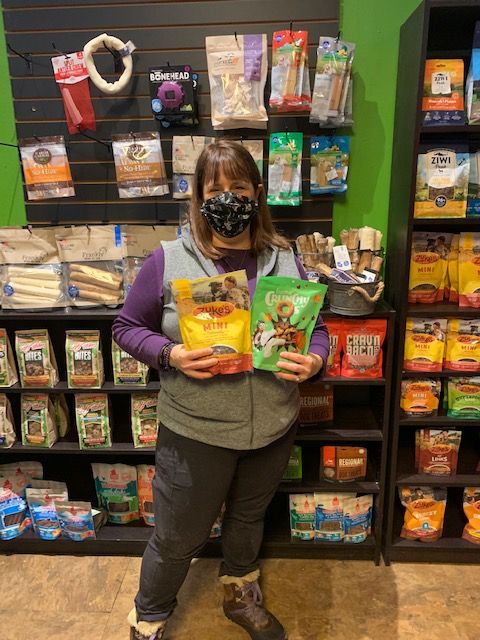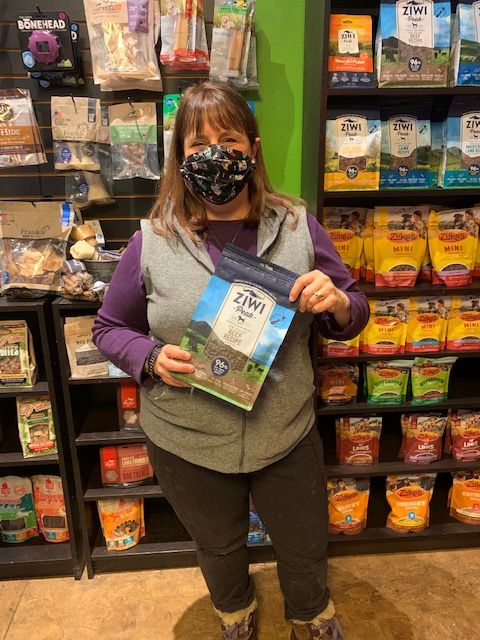 Tip #2 - Training is not a one-time deal.
Dogs, like humans are learning for life.
Tip #3 - The more a skill is practiced, the stronger it will become.
This counts for good skills and the not so good skills. Work to set up the environments and situations to help your dog be successful and get the outcome you are looking for.
Tip #4 - The more environments you can teach your dog in, the stronger the skill will be.
Just because a dog learns sit, for example, in the kitchen, does not automatically mean he will know how to sit outside or in another environment.
Tip #5 - Make learning FUN!!
We all learn more when it is fun and engaging. Dogs are also more likely to participate and be a part of things if they know/believe there will be a reward and positive outcome for them. And, don't forget your treat pouch for all of your trainable moments!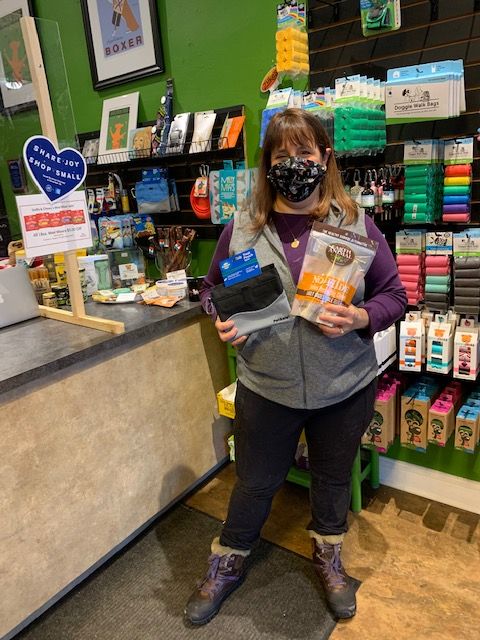 Remember that behavior is fluid. There will be good times and not so good times!
Holly is a huge fan of enrichment. She loves to give dogs things to do with their minds. There are options for any age, ability or skill level.
Some of Holly's favorites that we carry are the Kong Wobbler and Nina Ottosson Interactive Puzzles.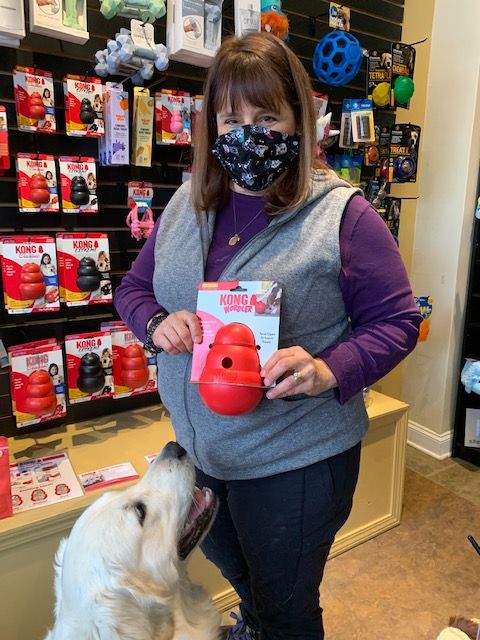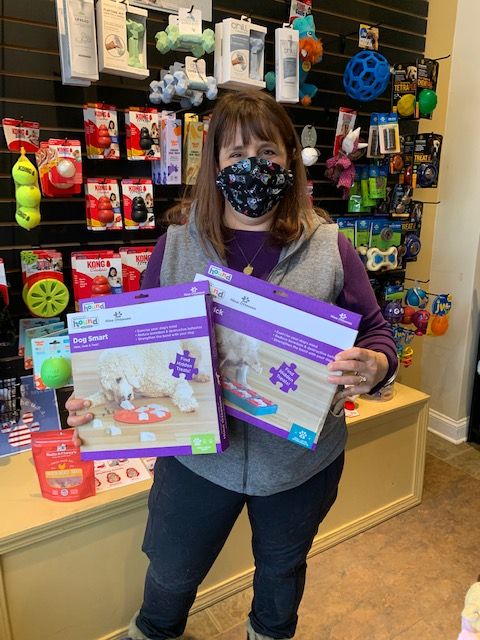 Dogs do what works for them. We have no evidence that they are spiteful, revengeful or guilty. Their behavior has purpose. It's up to the human to dissect the purpose or analyze how we can change it.
Happy Training!
To learn more, take a look at Holly's website: Cold Nose Canine
To Schedule a Training session with Holly, call 414.840.7411 or email Holly@coldnosecanine.com