With Christmas quickly approaching, we are very busy at the shop helping local Pet Parents find just the right gift for their FUR Family and FURiends! We want to help YOU find the perfect Last Minute Gift for everyone on your Fur List! Stop in the shop to see some of our Favorites:

Give the Gift of Clean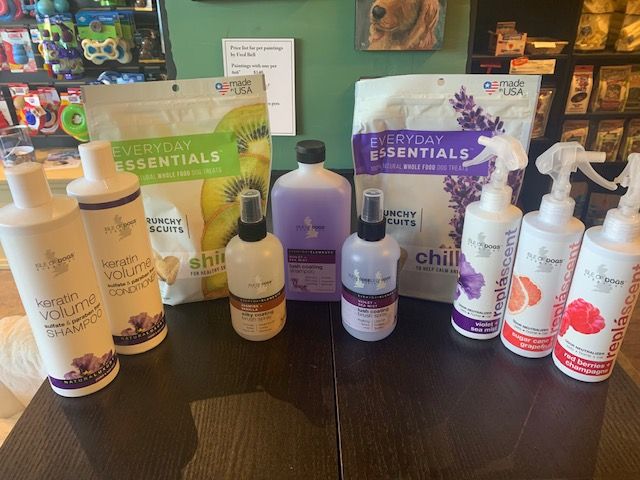 Try gifting Keratin Volume Shampoo & Conditioner to add a little shine to your pup's coat. Or for the in between grooms, try Isle of Dog's lush coating or silky coating brush sprays! And to keep a healthy coat and to stay calm during a groom, try gifting Isle of Dogs crunchy biscuit treats, made in the US!
Give the Gift of Style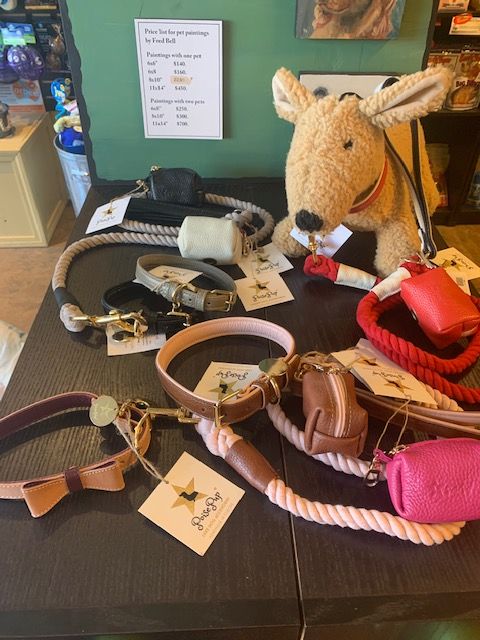 For the Stylish Pup in your life, we have matching collars, leashes and waste bag holders from new vendor Poise Pup. These items are handmade in Europe with the highest quality materials, so your pup will look classy and modern at every step of your walk!
Give the Gift of Cozy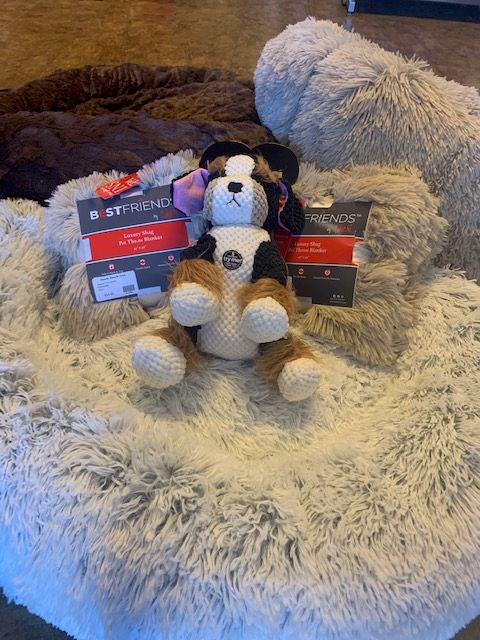 Every Dog needs a cozy and warm bed, especially to relax in during the holidays. We adore these beds from Best Friends by Sheri. These beds are machine washable and our intern Sunny the Golden highly recommends them. And, try gifting our brand new furry blankets to add that next level of comfort for your pup.
Give the Gift of Warmth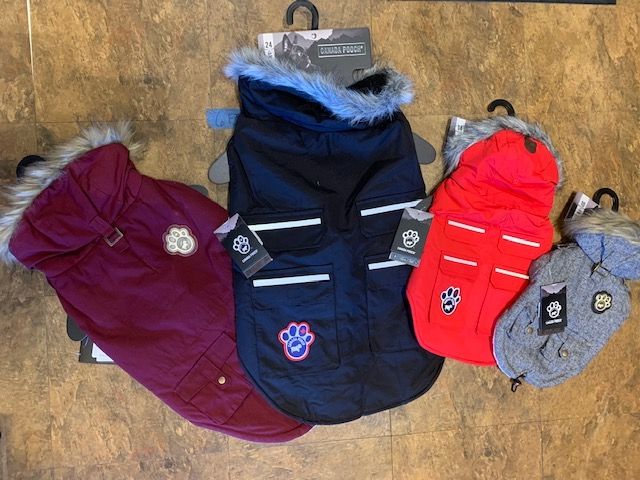 Give your best FURiend the gift of warmth with a brand new Canada Pooch Coat. We have the Alaskan Army Parka and the Everest Explorer Coats currently in stock. Complete with a removable fur hood, your pup will be sure to turn some heads!
Give the Gift of Play Time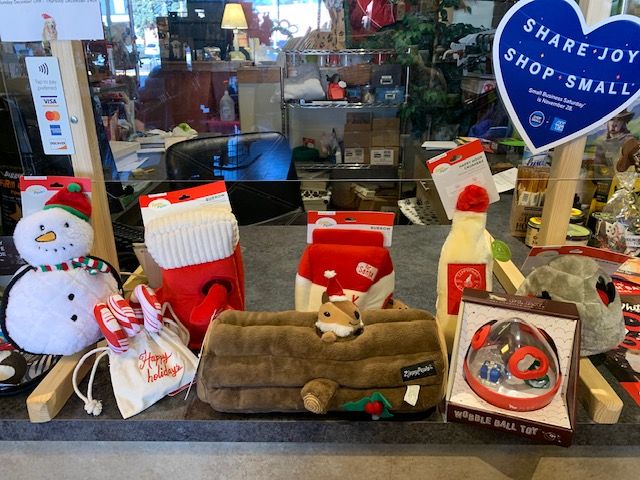 Every pup needs a Christmas toy under the tree, stop in for an interactive or plush toy from some of our favorite brands Zippy Paws and P.L.A.Y.! We love the interactive Holiday stocking, Penguin Cave and Santa's Milk & Cookies toys.
Give the Gift of Catnip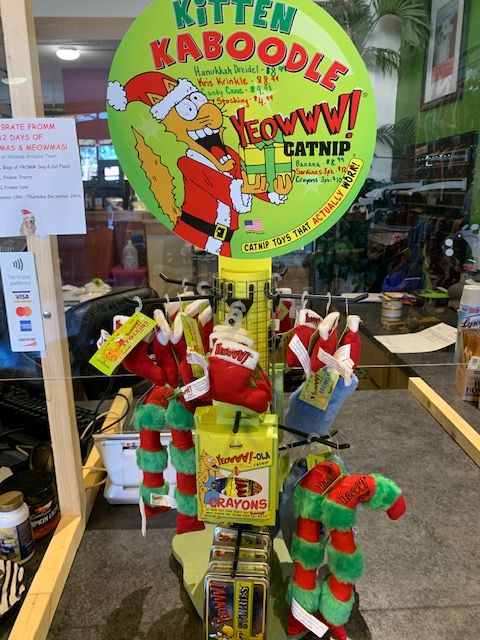 For all of your Cat FURiends, give them what they want this Christmas: Catnip! Try our holiday selection of Yeowww Catnip toys, crayons or sardines, sure to keep your cat having fun during the holidays!
Give the Gift of Wine, Coffee or a New Hat to your Dog Loving Human!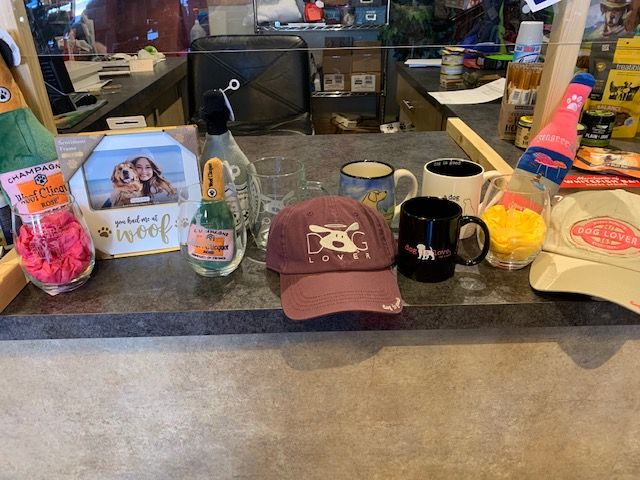 Give your favorite human companion a Dog Lover gift they will be sure to cherish. We have adorable hats for all of your dog walking, wine glasses for happy hour and coffee mugs for that morning buzz!
We love our community and can't wait to help you find that perfect last minute gift! And, don't forget Hounds is offering FREE local delivery during the holidays if you can't make it into the shop! We hope you and your Fur crew have a magical holiday season!
XO,
Your Friends at Hounds