Febrrruary is amongst us!
If you are wearing boots during the winter your dog probably should too!
Don't let your pups paws go uncovered during the the winter season.
Boots can be a real lifesaver for dogs living in areas that have cold and snowy winters, but they're not necessarily for every dog.
You might ask, what determines if the dog needs special footwear for winter?
• Temperature outside
• Amount of time the dog spends outside
• How sensitive the dog's feet are to cold
• How the dog tolerates the boots, not all dogs do well with new footwear.
• If the dog will be exposed to snow melting chemicals
Be mindful of your dog's behavior when they are outside. This can give you an idea if they need added protection.
A good sign to pay attention to is if your dog lifts its paws up after being outside for a short amount of time. Or if they refuse to walk!
At Hounds Around Town we have your paws covered with brands from
Pawz - Natural Rubber Dog Boots. Disposable, Reusable and Waterproof
Ultra Paws- Durable Dog Boots Stays on guaranteed. Patented design keeps boots tight providing a comfortable & secure fit
Woof Walkers- Flexible, comfortable dog boots with leather soles and stretchy cuff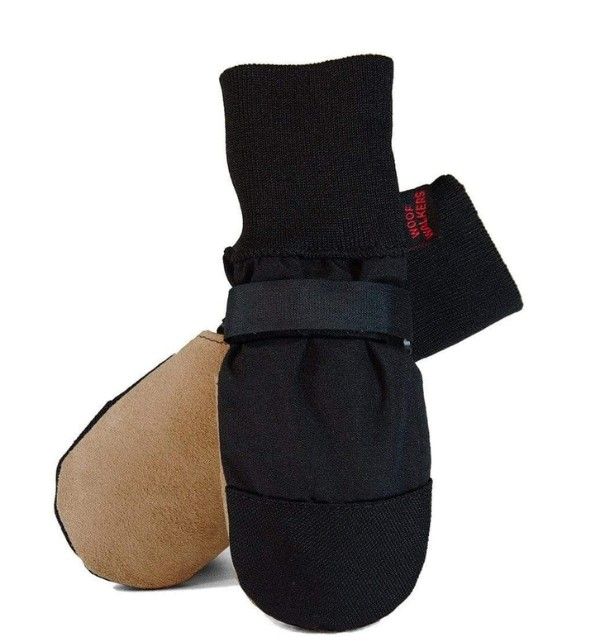 If your dog is not into wearing boots, we still have them covered with Musher's Secret!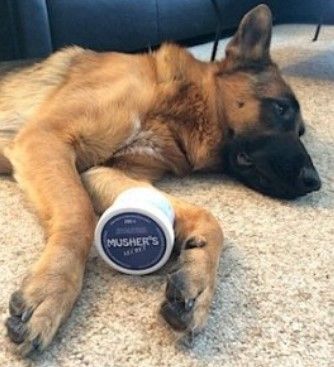 Musher's Secret is an all season paw protection for your dog. It forms a breathable, dense barrier to protect your dog's paws from the elements in even the most extreme weather conditions.
Safe and Natural! Made from 100% pure, natural waxes and vegetable oils with vitamin E.
Musher's Secret is used & recommended by
Martha Stewart, Veterinarians and Dog Trainers worldwide.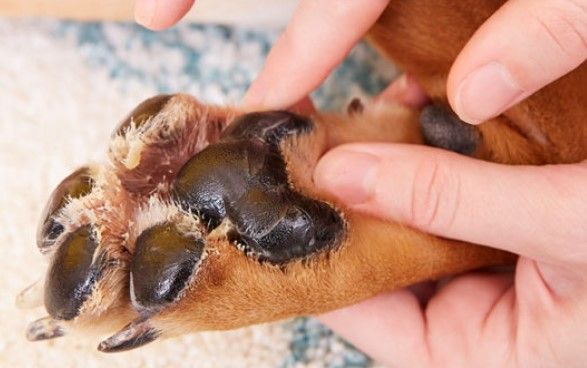 Again, if you put protection on your feet during the winter, why not do the same for your pup!
Julien Alexander Phifer